Improve Your Home with Stone Tile Flooring in Colorado Springs, CO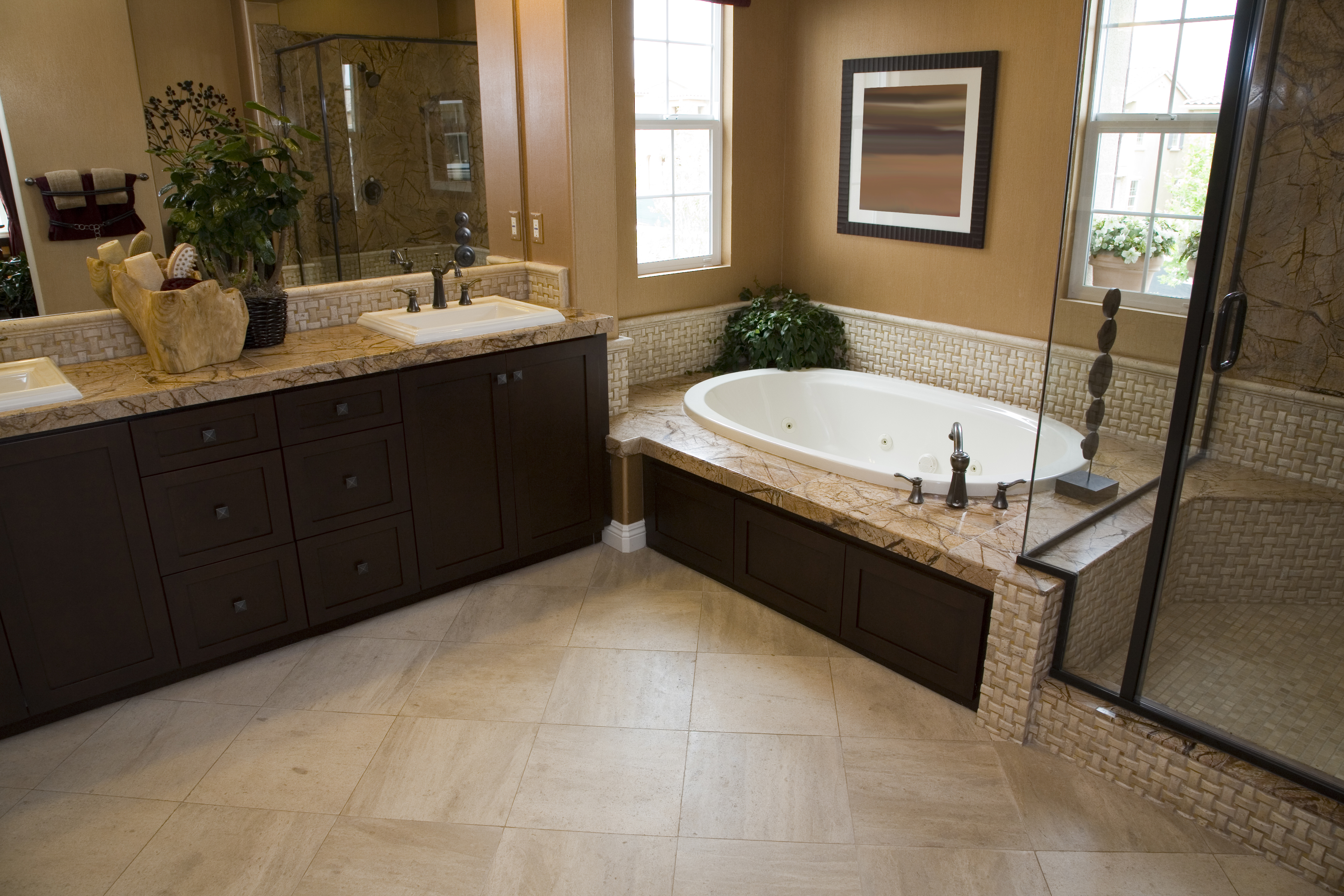 Take your interior design to new levels of elegance and strength. At Absolute Flooring, we provide everything you need to complete your re-flooring project. As a leading provider of stone tile flooring in Colorado Springs, CO, we make it easier for homeowners to expand their interior design options. Visit our showroom, gain inspiration, and find the products that will meet your needs.
The Stone Tile Advantage
Stone tile is known as a classic choice in the construction, remodeling, and flooring industry. This material is naturally sourced and is built to last. Indeed, structures made from materials like slate have stood the test of time for centuries: a testament to natural stone's beauty, strength, and lasting appeal.
Of course, you don't have to travel the world to see some of natural stone's greatest architectural accomplishments. Instead, all you need to do is choose a stone tile floor for your remodeling project. Many homeowners choose this material for its strengths, including:
Lasting Durability: Stone flooring is a hard, durable material that stands up against wear and tear easily. It brushes off bumps, foot traffic, and impacts. It will look and perform like new long after the installation is complete.
Ease of Maintenance: Natural stone floors are sealed with a special finish that reinforces its strength. Water, dirt, and stains have a hard time staying on this flooring. In turn, it is simple to clean and maintain.
Remodeling Potential: As solid surface flooring, stone tile is a fine addition to virtually any room. You can place stone tile flooring in high-traffic places like the kitchen or bathrooms, or add it to common areas or bedrooms to give any space a distinctive ambiance.
Natural stone is one of the most robust flooring choices on the market. There are many types of stone tile available, such as slate, travertine, marble, and granite. With many different styles available, you are welcome to craft unique and distinctive spaces with this flooring material.
Your Stone Flooring Partner

At our showroom, we believe in providing visitors with all of the tools they need to make smart additions to their interiors. To that end, we back our expansive selection of flooring with quality service. Our knowledgeable associates will work with you to plan the details of your project and help you find the right products.
In addition, we offer stone tile installation from skilled professionals. Our installation crew will handle your re-flooring project--whether your plans involve a single room or your entire property. It's all part of our commitment to making interior remodeling a simple, hassle-free, and rewarding experience for our customers.
Contact us and discover our selection of stone tile flooring. Our showroom serves Colorado Springs, CO, and the surrounding area.