Stone Tile Flooring in Colorado Springs, CO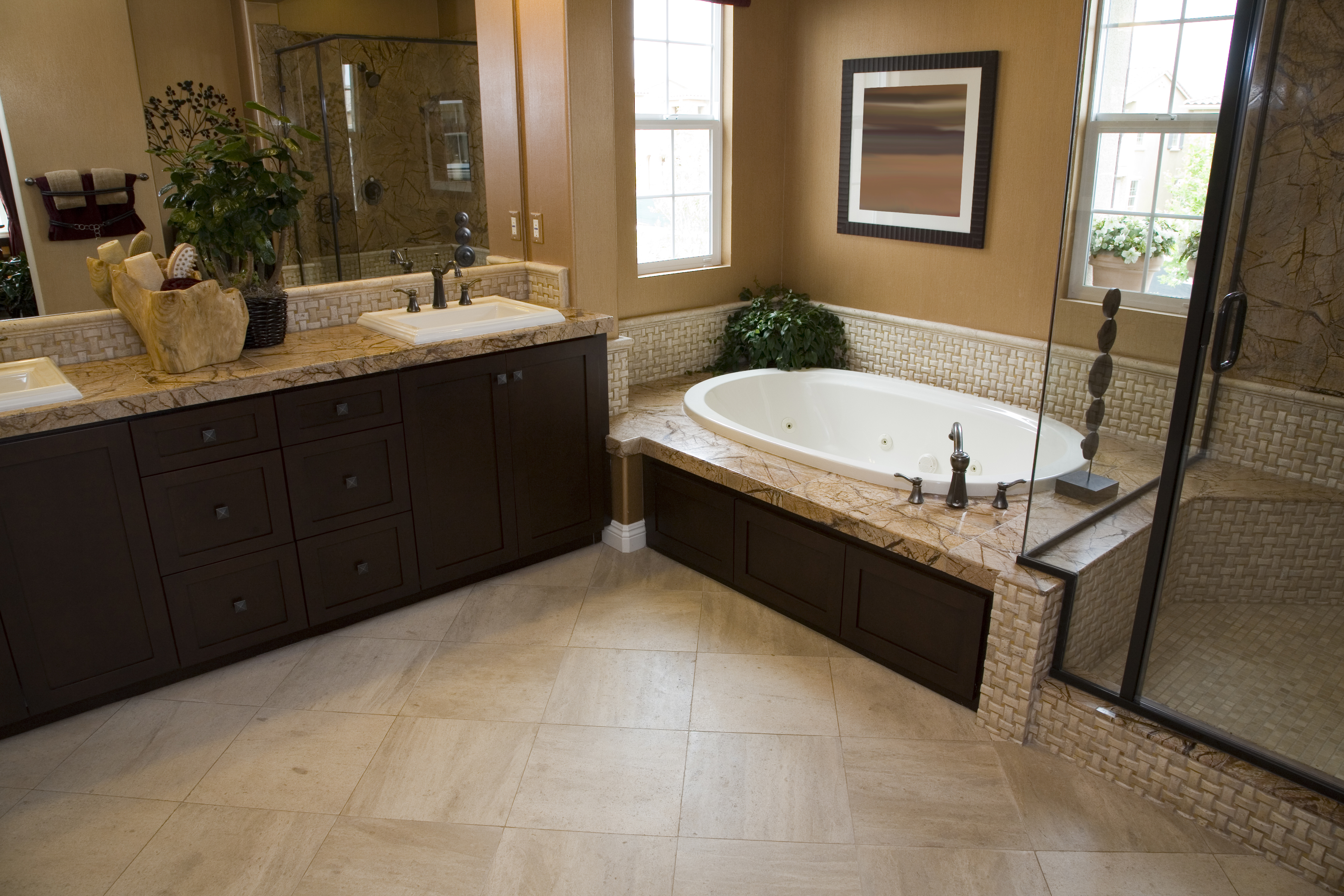 There's a reason why a classic never dies, and nothing exemplifies that better than our stone tile flooring in Colorado Springs, CO. This durable material has been used for centuries, providing a timely look that never has and never will be out of date. You have your choice of an array of natural colors that can match almost anything. Our local showroom has access to any floor you can think of. Whatever existing décor, theme, or preference you may bring, we can set you up with a floor that corresponds completely.
As you search for your new stone tile floor, you're welcome to look through our design magazine to get inspired and excited about the artistic possibilities. We have tons of attractive stone materials that each brings their own benefits to your home or business. Our experts can assist you with both selecting your new floor and installing it. We have a team of professionals ready to place your new purchase inside or outside of your home.
The Outstanding Versatility of a Stone Tile Floor
Stone comes in several different forms: slate, travertine, marble, and granite. Though they're all unique, they each have plenty of advantages to offer, so you can't go wrong. Natural stone is one of the most valued materials on the market, which means your property value is sure to see an increase once the floor is installed. It also stays cool in the summer, so your family and guests will be able to find relief from the heat.
Stone tile is so flexible that it can be used all over the place. Backsplashes, walls, and countertops can all be made of stone, making it easy to coordinate colors. Plus, when you hire us for stone tile floor installation, you'll have the freedom to create unique patterns and tile combinations. We have the experience necessary to make your flooring last as long as it's designed to.
Why Choose Us for Installation?
Nobody knows our floors better than we do, which means no one else is as well-suited to the task of installing them. We're as invested as you are in ensuring a long life for your new addition, and our stone tile floor installation service makes it so. Our crew performs the work properly and sees to it that its performance is as good as it looks. Having us install your stone tile saves you money later on because we don't leave mistakes that require expensive fixes.
Contact us with any questions about our stone tile selection. We install these floors throughout Colorado Springs, Monument, Black Forest, and Manitou Springs, Colorado, and the nearby neighborhoods.